Extra-curricular activities have been carefully selected by external providers who already work with prestigious schools in Bangkok.
Each activity runs on a particular day from 3pm till 4pm. Between 2:45pm and 3pm, the period between the end of the final lesson of the day and the start of the extra-curricular activity, school staff will look after your children. During this 15-minute period, children will have their afternoon snack and some free play time in the garden.
450 TBH for 1 hour
We are offering the following activities this year: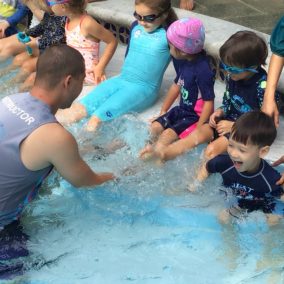 Swimming (every Monday)
Children learn how to feel comfortable in the water and acquire basic swimming techniques (breathing under water, coordinating their arms and legs, etc.). All lessons are taught in English.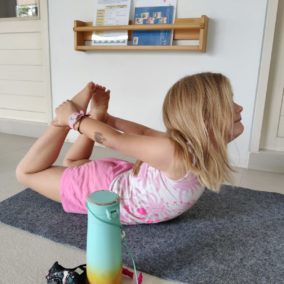 Yoga (every Tuesday)
Children develop physically and mentally through "jungle" yoga sequences and postures suited to their age. All lessons are taught in French.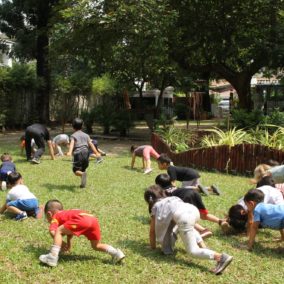 Ninja (every Wednesday)
Children are introduced to basic gymnastics techniques through games and are taught the values and principles of martial arts. Lessons are taught in French, English and Thai.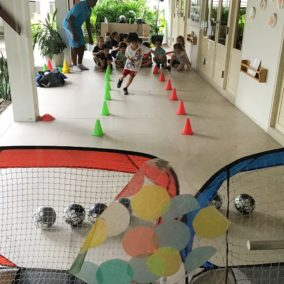 Football (every Thursday)
Children learn how to play football by acquiring basic techniques through games and short matches, and how to work as a team. Lessons are taught in French and English.
NOTE
Extra-curricular activities are currently suspended until further notice due to health measures.