In order for the child to feel safe and learn comfortably and calmly in the best conditions, there must be cohesion between a child's home and their school. As part of our philosophy at La Petite Ecole, we fully integrate families into school life: our teaching and administrative teams work hand in hand with families to ensure the proper development and education of our pupils.
Families are integrated through regular community events, open mornings and parent workshops, ensuring a continuous and supplementary education for our pupils.
KIDIZZ APP
Thanks to our Kidizz app, a secure private platform, parents have a greater insight into their child's life at school: teachers share a summary of the main events and topics discussed in class every week.
EDUCATIONAL NEWSLETTER
A monthly educational newsletter addresses important topics that may be of concern to parents, and gives advice on important issues. For example: What are the different forms of motivation and how to encourage intrinsic motivation in children? Why and how to develop a child's self-confidence?
Individual parent-teacher meetings are held twice a year, and families are welcome to book an appointment at any time during the school year if they feel it is necessary.
School board meetings are also held every semester. Parents are asked by the parent representatives of their child's class to make suggestions and discuss issues that concern the class.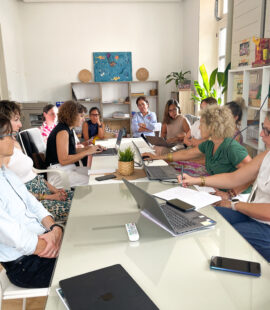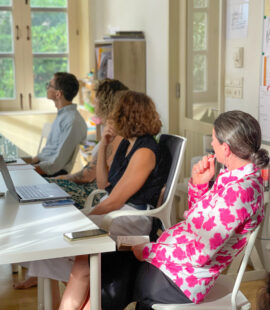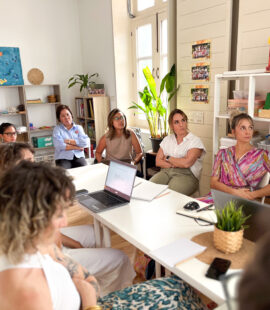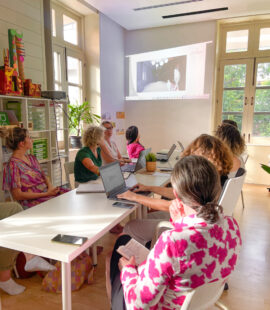 Do you need any further information ?
The administrative team will be happy to answer any questions you may have.