La Petite Ecole offers an alternative daycare service from 2:45pm to 4pm, Monday to Thursday. It's a "daycare" service run by our team, where children can still use the school's indoor and outdoor equipment. Less focused on sports and extra-curricular activities, this service features story-time sessions, creative activities, an afternoon snack and free play time outdoors. Daycare staff speak to children in both English and Thai.
You can use this service for one or more days and it can be combined with extra-curricular activities. For example: Mondays, Swimming; Tuesdays, Daycare; Wednesdays, Nothing; and Thursdays, Daycare.
When: Monday to Thursday (excluding vacation periods)
Opening hours: 2:45pm – 4:00pm
Cost: 350 THB per session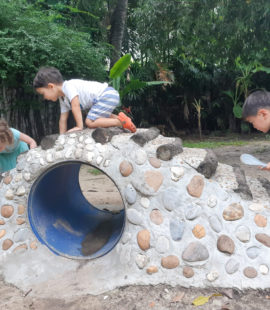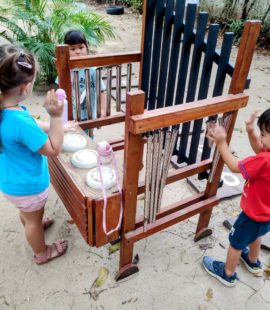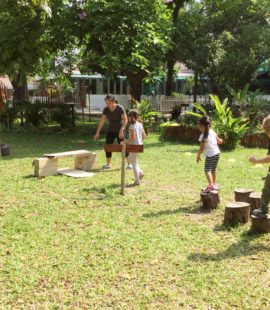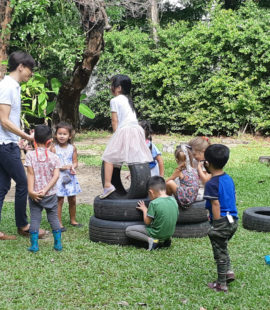 IMPORTANT NOTE
Registration for extra-curricular activities and/or daycare is done by period and is only confirmed if the minimum required number of children is reached.